We look to partner with you in a relationship where we provide you with significant tangible and continuing benefits.
Managing Director
Certified Financial Planner
Paul is the Managing Director and proprietor of Strategic Wealth Partners.
He is a Certified Financial Planner (CFP)) with an Advanced Diploma of Financial Planning. Paul also is a SMSF Specialist Adviser (SSA). Paul has been a practicing Financial Planner since 1995.
Paul worked as a Senior Financial Planner for Westpac for nine years before purchasing a Financial
Planning business in Warragul in 2004. In October 2011, he also purchased BHA Financial Planning (formerly Brian Handley & Associates) in Moe.
Paul also holds additional qualifications in the specialist areas of derivatives, shares and Self-Managed Superannuation Funds (SMSF Specialist Adviser) and has a special interest in providing structural advice in relation to Estate Planning issues for both individual clients as well as small businesses.
Paul is a member of the FPA and SMSFA industry bodies.
Paul is married to Bernadette and they have four adult children.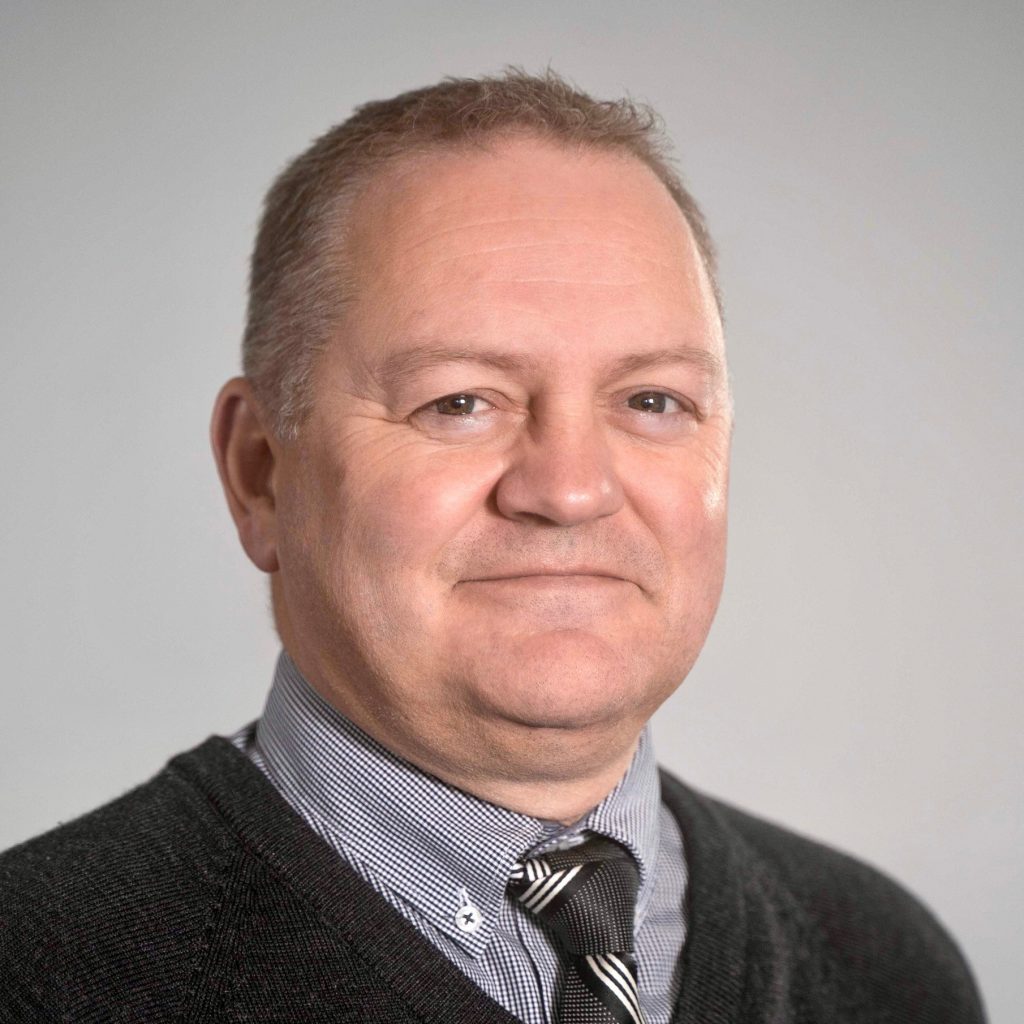 Financial Planner
GradDFP
Mark is a Financial Planner with a Graduate Diploma of Financial Planning.
He joined Strategic Wealth Partners in 2016, after successfully managing a financial planning practice in the Latrobe Valley region for the previous four years.
Mark's previous employment has included around 20 years within the Financial Services sector in key Sales, Relationship and Management roles.
Mark has specialist accreditation in both SMSF and Aged Care.
He is a member of the FPA industry body.
Mark is married with two children and is involved in several local social and sporting clubs.
Natalie is our Practice Manager. She is responsible for the oversight of all work performed by staff at Strategic Wealth Partners as well as ensuring Technical compliance of advice and management of staff workflow including Paraplanning. Natalie holds a Diploma of Financial Planning.
Natalie joined us in 2010, with a change of career from the HR specialist positions she held in Dubai & Bangalore since obtaining her MBA (Human Resource Management). Over her time in working for our organisation, Natalie has held a number of roles and this has given her an intimate understanding of both our operational requires as well as detailed knowledge on all our individual clients.
Originally, from Cochin in India, Natalie, her husband Anton & their children immigrated to Australia.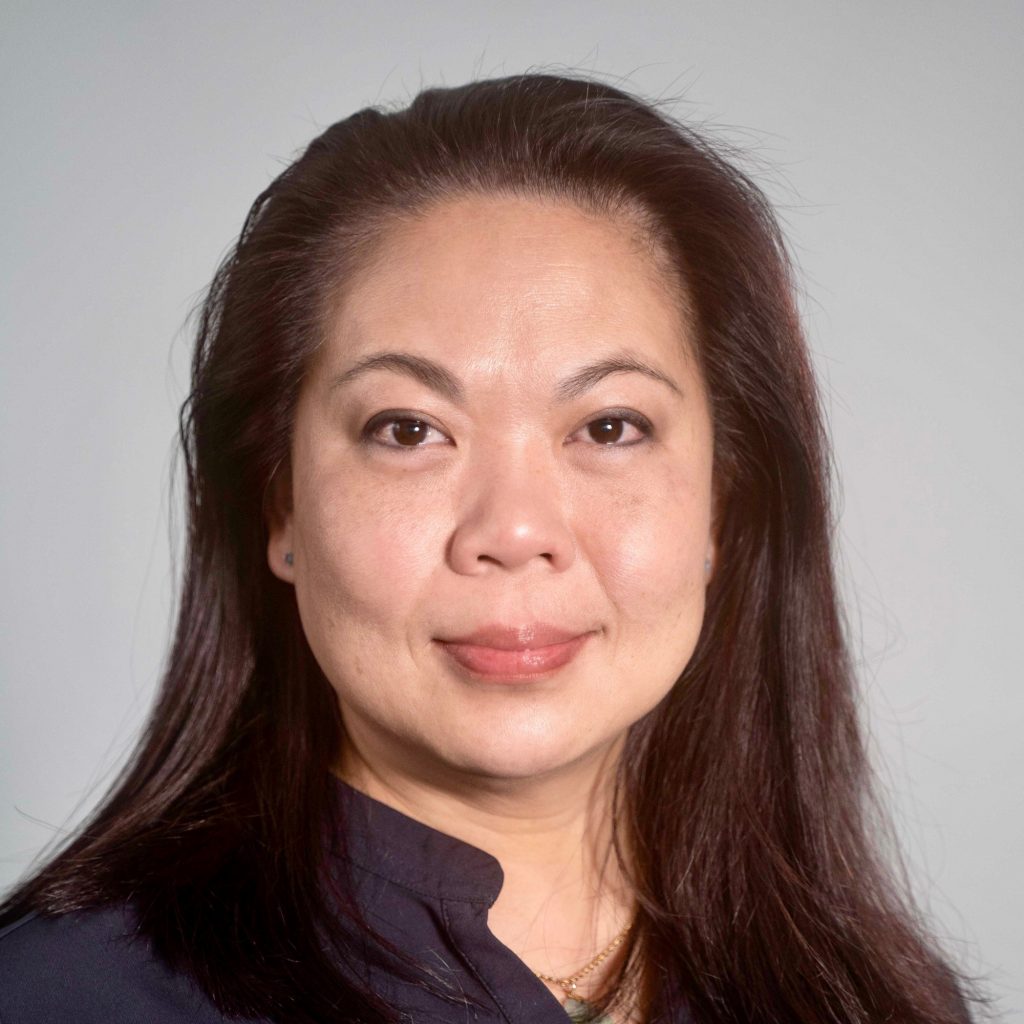 Cynthia joins our team in Client Services and Adviser Support.
Cynthia moved to Australia from Malaysia in 2012 and is married to her husband Daniel.
For the 6 years prior to joining SWP, Cynthia has worked in the finance department of a large corporation in the Melbourne metro region. She has extensive experience as an Executive Secretary and in office administration and together with her warm, positive personality has become a valuable member of the SWP team.
Cynthia's passion is cooking, and she loves beautiful cuisines. She applies her passion for food in her after-hours as a culinary cooking instructor with 'String & Salt' in Warragul. Cynthia is also actively involved in the organising committee with the Warragul Farmer's Market.
Darcy joined our team in a Client Services and Adviser Support position in 2021, managing our Finance & Payroll and assisting in client services. Darcy will also be involved in our technology enhancements to ensure that we have systems to enhance our ongoing engagement with clients.
With a working background in retail, Darcy prides herself in genuine service and helping others discover what they need and finding the solution.
In 2016, Darcy graduated university with a Bachelor in Fine Arts (Honours) and holds a passion in contemporary art glass and sculpture. Darcy has been involved in glass conferences and residencies both nationally and abroad in the US and Canada – and continues to practice and exhibit in local and interstate galleries.