Superannuation is more than just money that you are forced to save and not have access to until you finally retire. In essence, it is a tax-effective savings plan that can go a long way to providing you with the freedom and life that you want when you finally leave paid employment.
For many people, superannuation is their largest asset, outside of the family home. Compulsory super has been around for many of us, for as long as we have been in the workforce.
The type of super fund you hold, and how you are invested all depends on how much risk you are prepared to take, how far away retirement is, and what amount of income you believe can provide you with what you believe to be a "comfortable" life.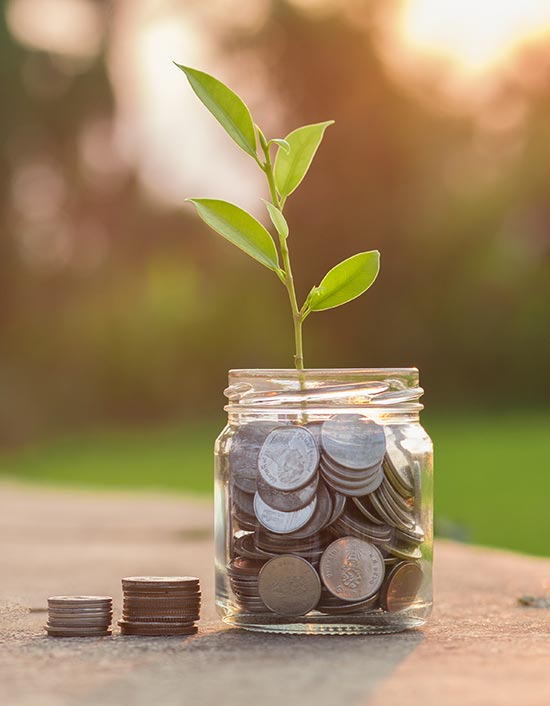 What type of superannuation account and structure you hold is dependent on a range of factors which include:
At SWP we specialise in a range of superannuation and investment solutions and this is at the core of the value and service that we provide to our clients..
Interested in finding out how Strategic Wealth Partners can provide additional advantage and whether a Self-Managed Super fund is right for you? Click here.